Standis goes back to the roots
Na lang wachten en heeeeeel veel werk.. Is het dan eindelijk zo ver!
Op 1 juli 2018 zijn wij zoals de meeste al wel weten verhuisd van Houten naar ons eigen dorp Veenendaal.
In dit pand kunnen wij onze groei realiseren met oog op de toekomst. Wij beschikken hier over een compleet vernieuwd inspiration center met een eigen Standis Bar en een productieruimte voor bedrijfskleding en autobelettering. Alsmede een aantal kantoorruimte's waar onze brandexperts en designers de mooiste creaties voor u kunnen maken.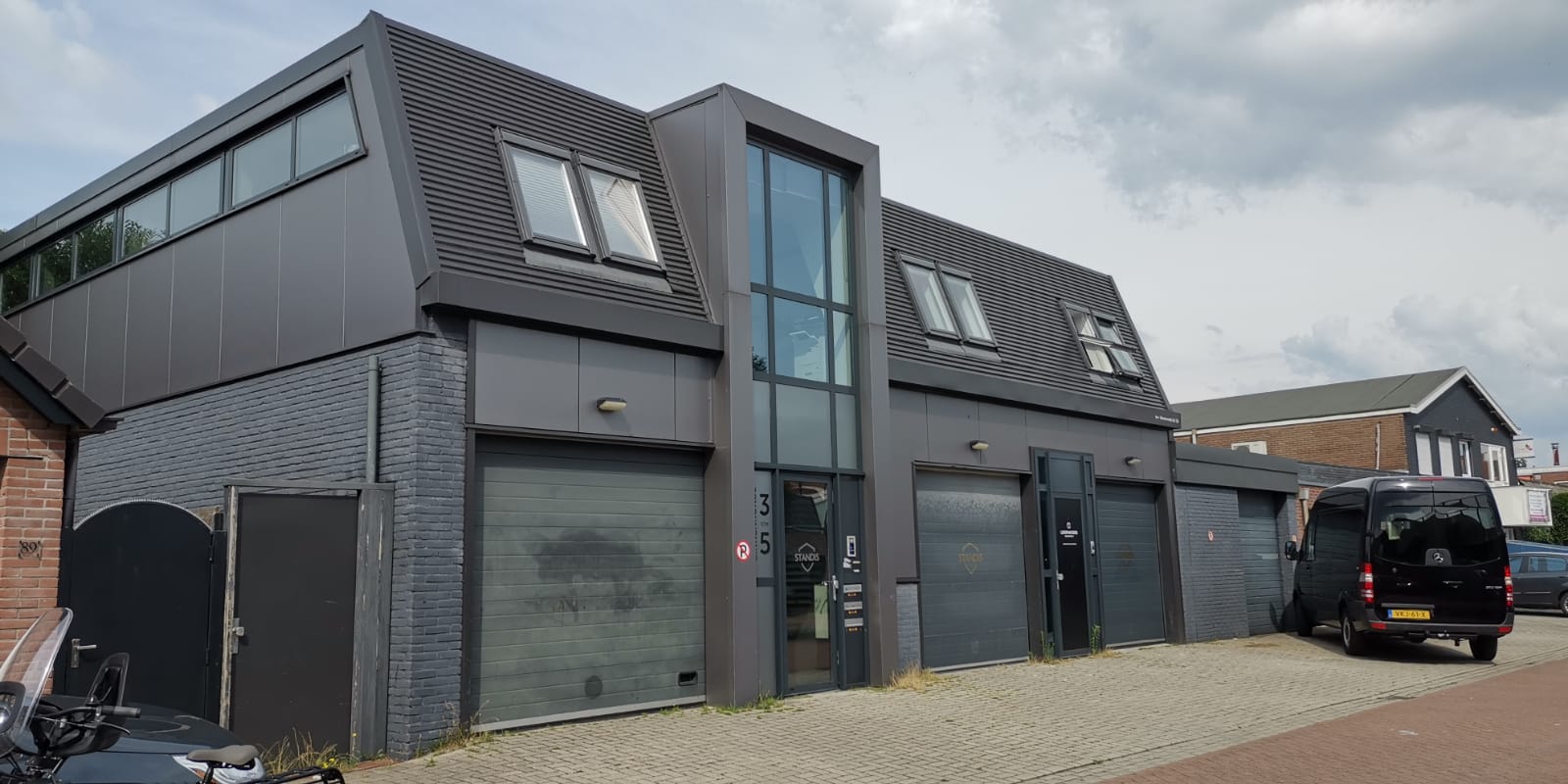 Adres
.
Klovenier 5
3905 PN Veenendaal