Newest member of the pack: Lies Klok.
Welcome to the jungle!
Wat zijn we blij met onze nieuwe grafisch vormgever! Sinds begin mei is Lies het team van Standis komen versterken. Met haar ruime ervaring en toffe designs gaat ze -we know for sure- heel veel klanten blij maken. Meet Lies:
'Vanaf het begin zat ik al helemaal op mijn plek bij Standis. Ik heb waanzinnig veel zin om samen met het team dit bedrijf te laten groeien en veel successen te boeken met onze klanten!'
Nou, daar hebben wij ook veel zin in Lies. Cheers op een mooie toekomst!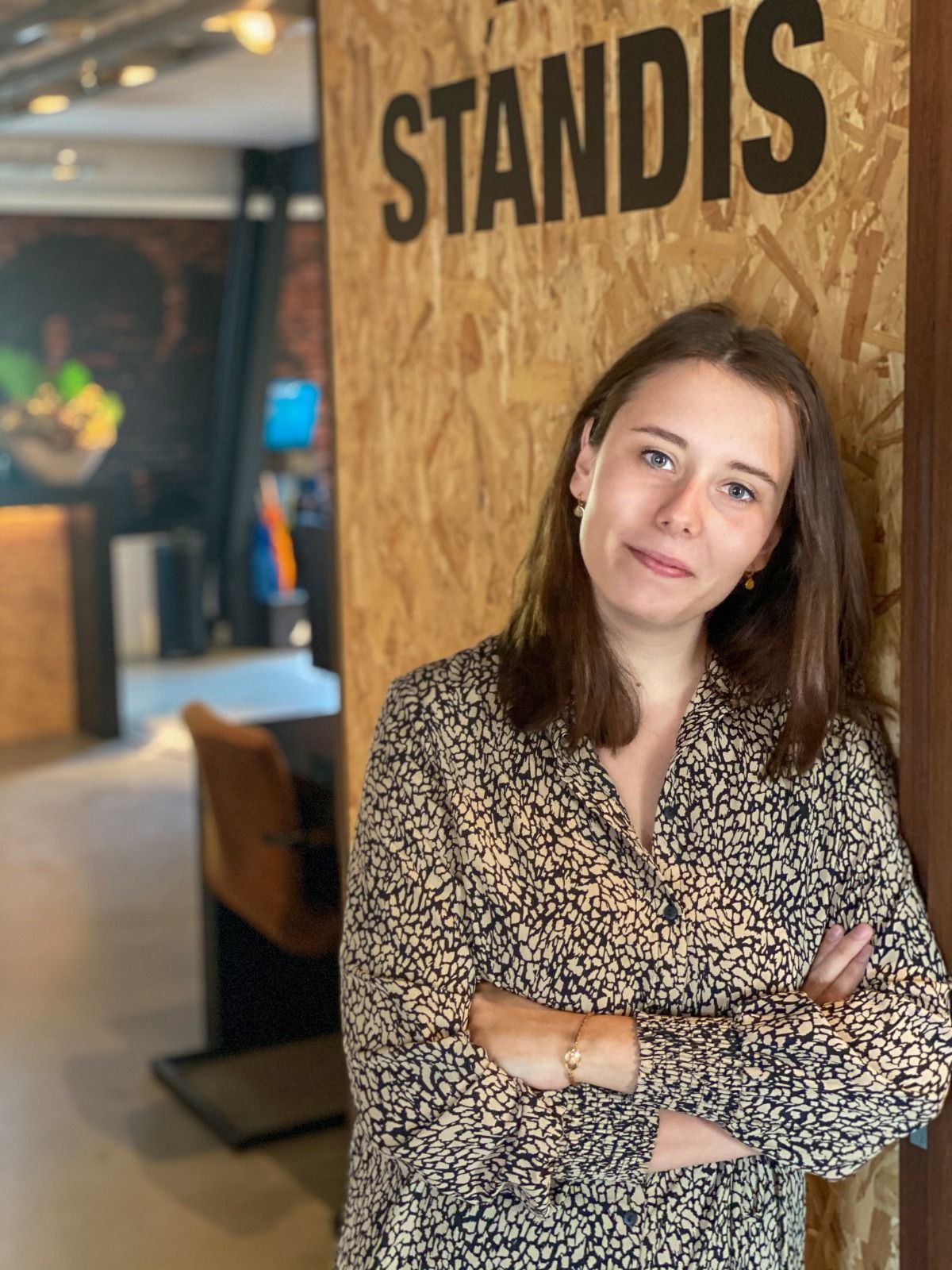 Adres
.
Klovenier 5
3905 PN Veenendaal