Meet Esdec! We leerden deze wereldwijde speler kennen kort nadat het bedrijf vijf jaar geleden een flinke
re-branding had ondergaan. Esdec levert montagesystemen voorzonnepanelen op platte en schuine daken, en heeft met meer dan 15 jaar ervaring al ruim 2 Gigawatt aan energie opgewekt met hun systemen.
Voor deze internationale marktleider zijn wij apetrotse partners in alles ophet gebied van ontwerp en levering van drukwerk, bedrijfskleding, signing en standbouw. Bovendien denken we graag eens mee over creatieve plannen; vaneen beurs of evenement of give-aways en relatiegeschenken. Met de Standis-pack bewaken we 'brand Esdec' en zorgen we dat ze blijven opvallen zoals ze dat doen.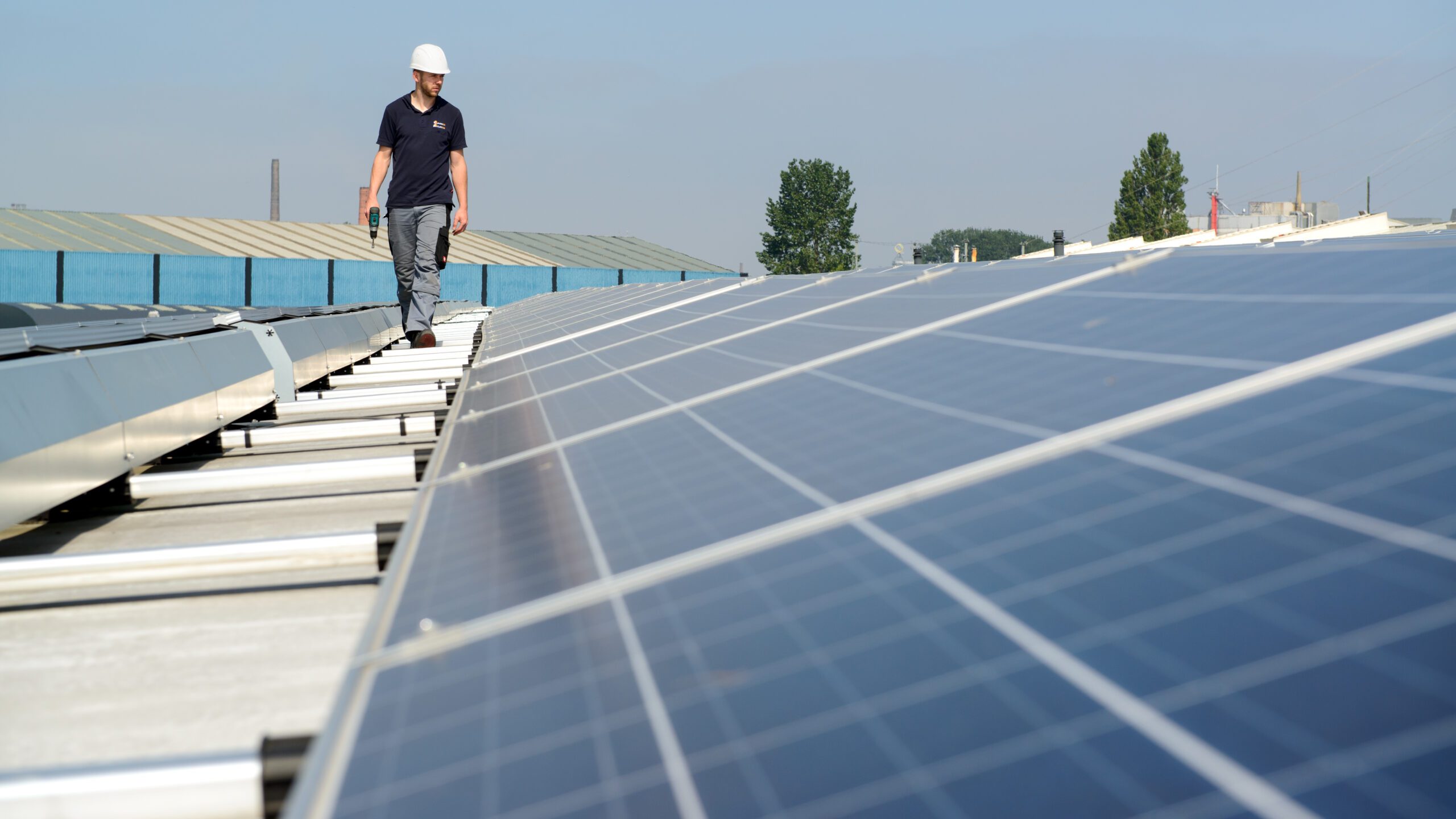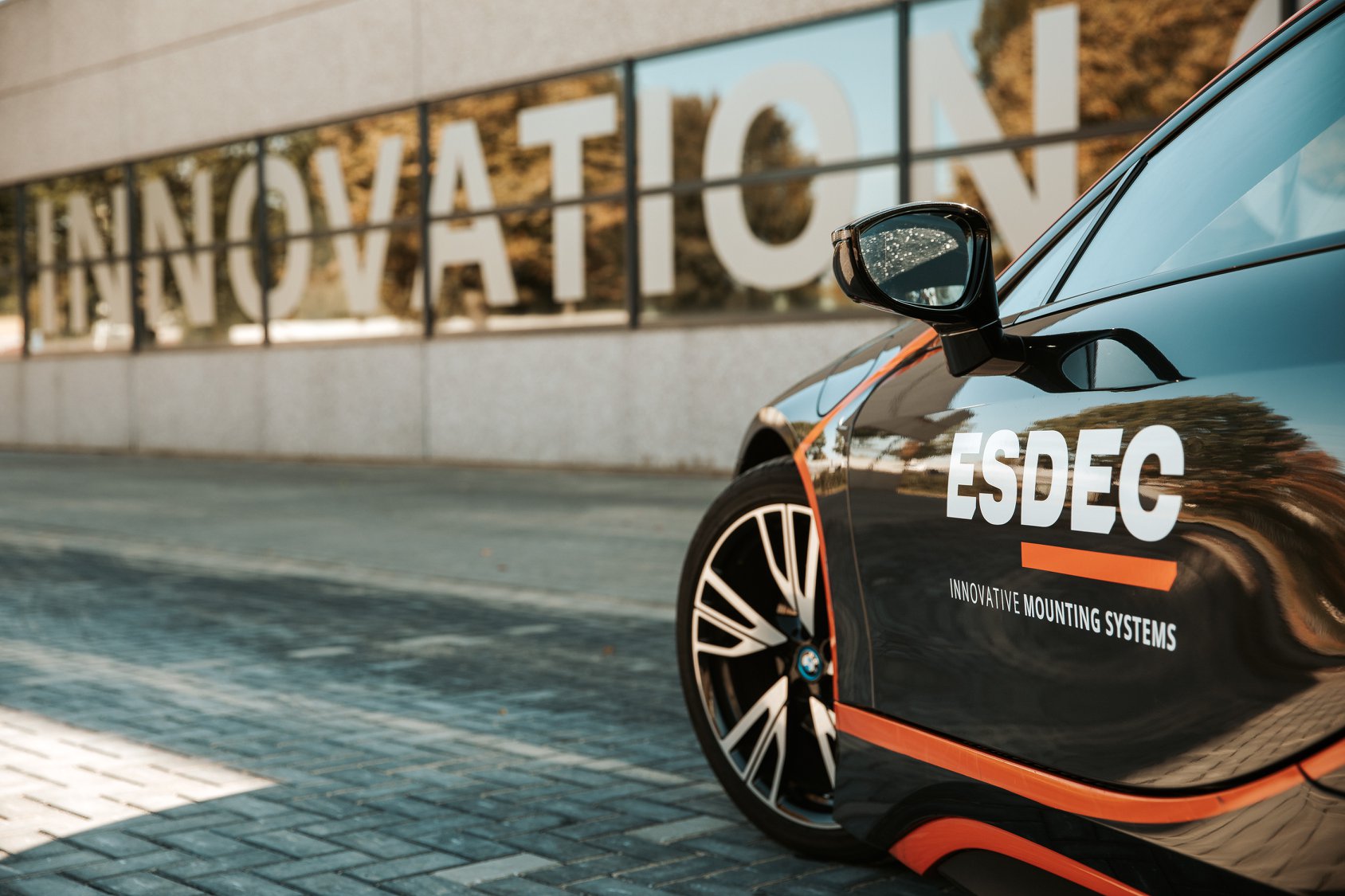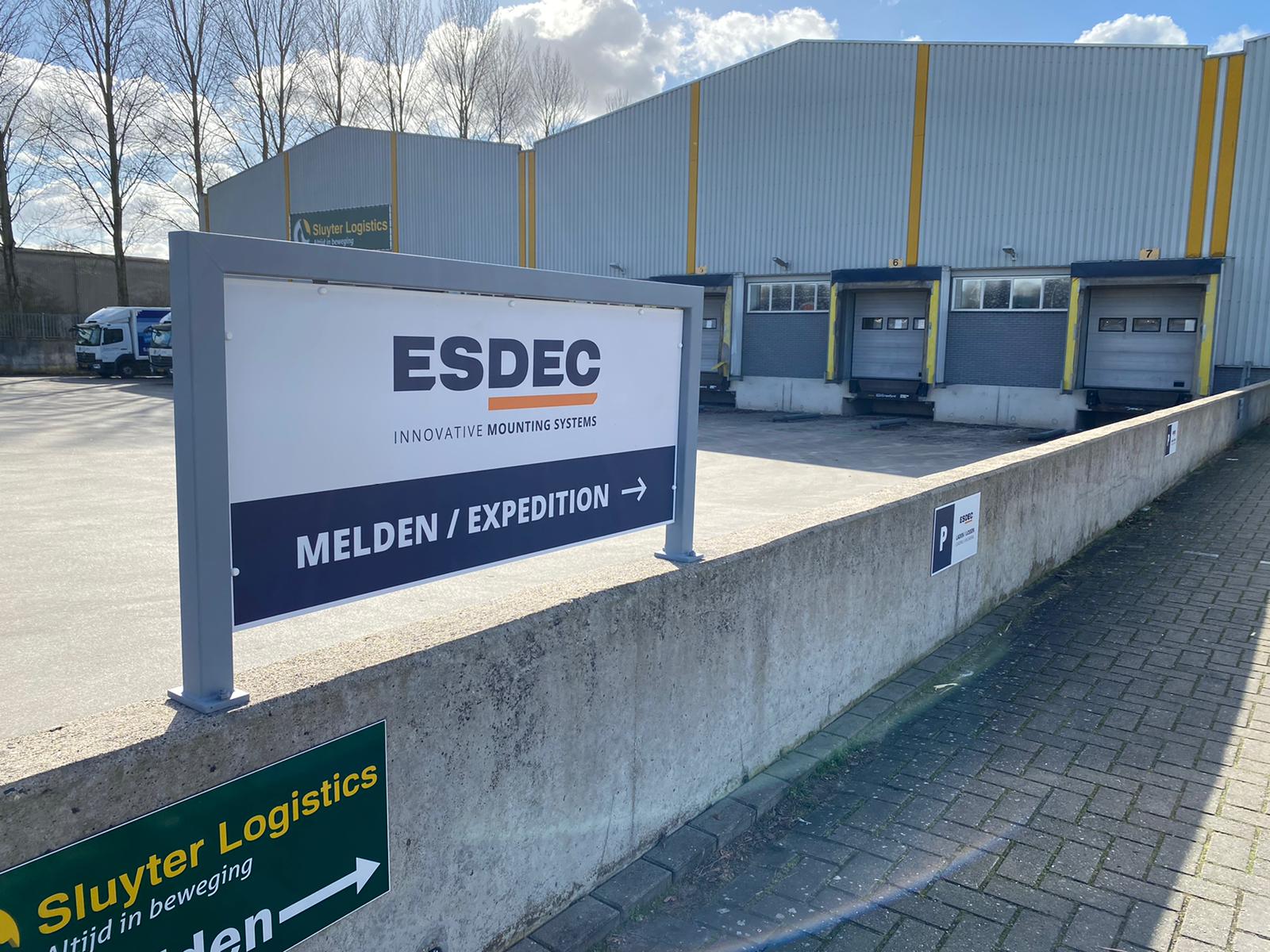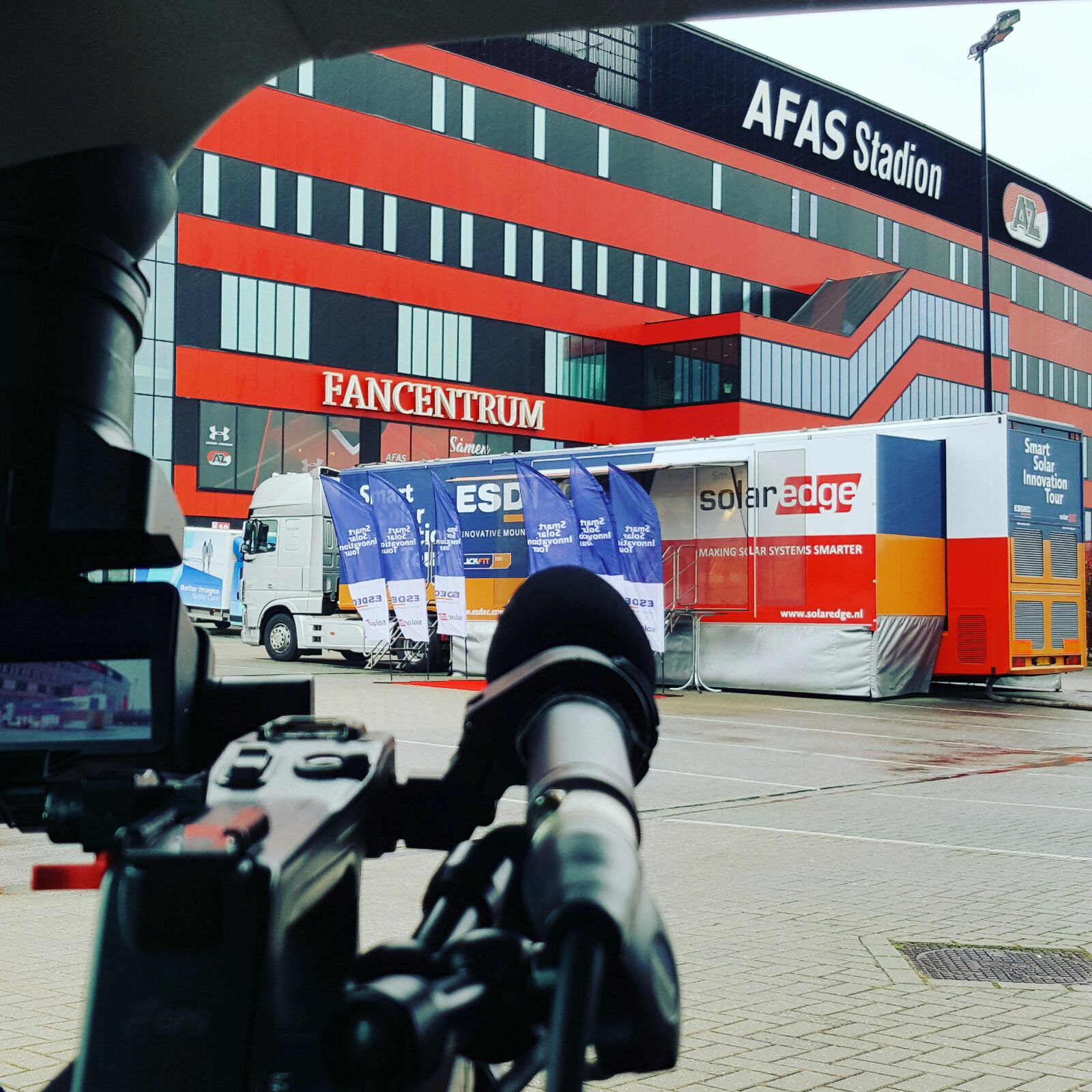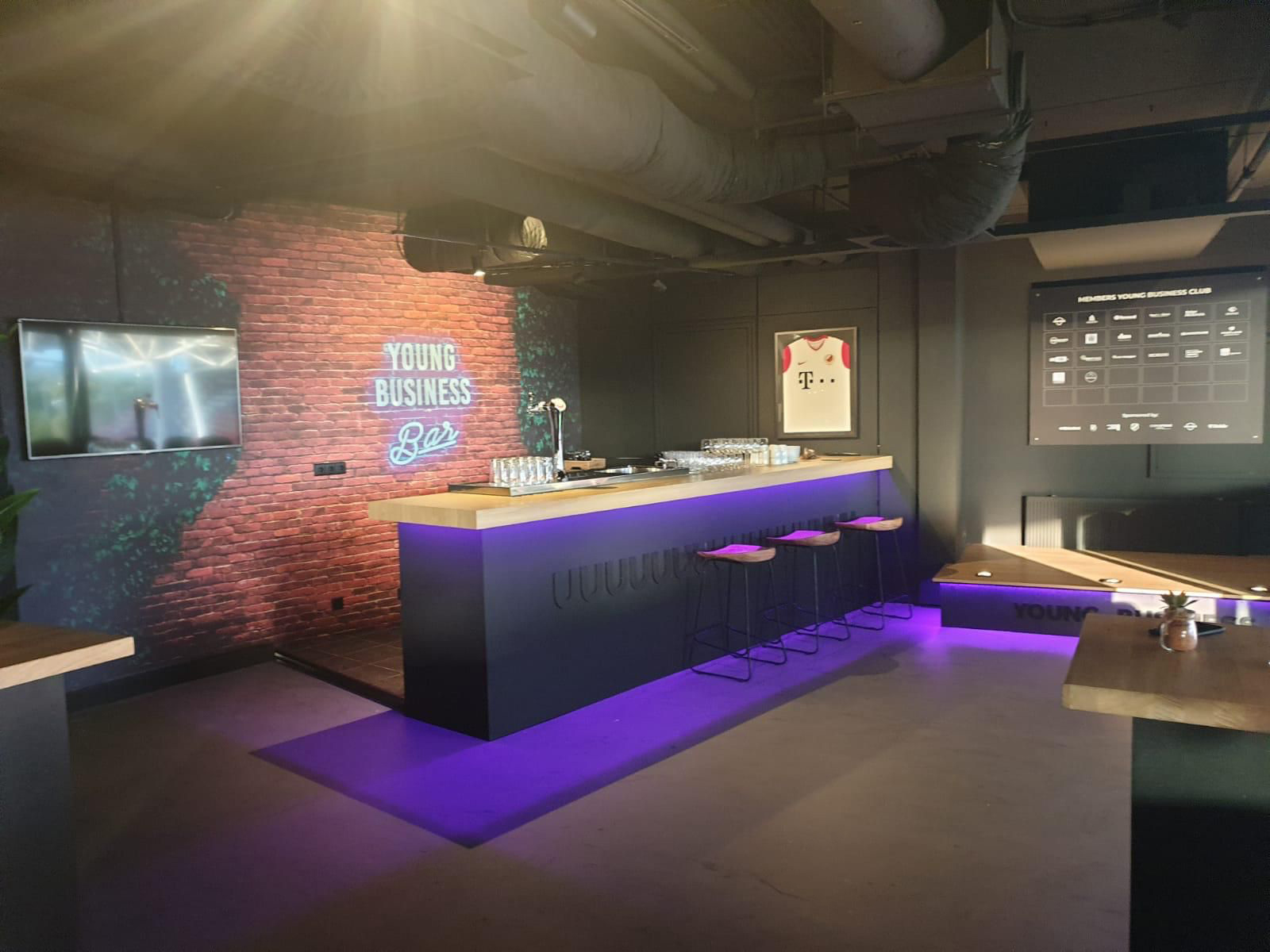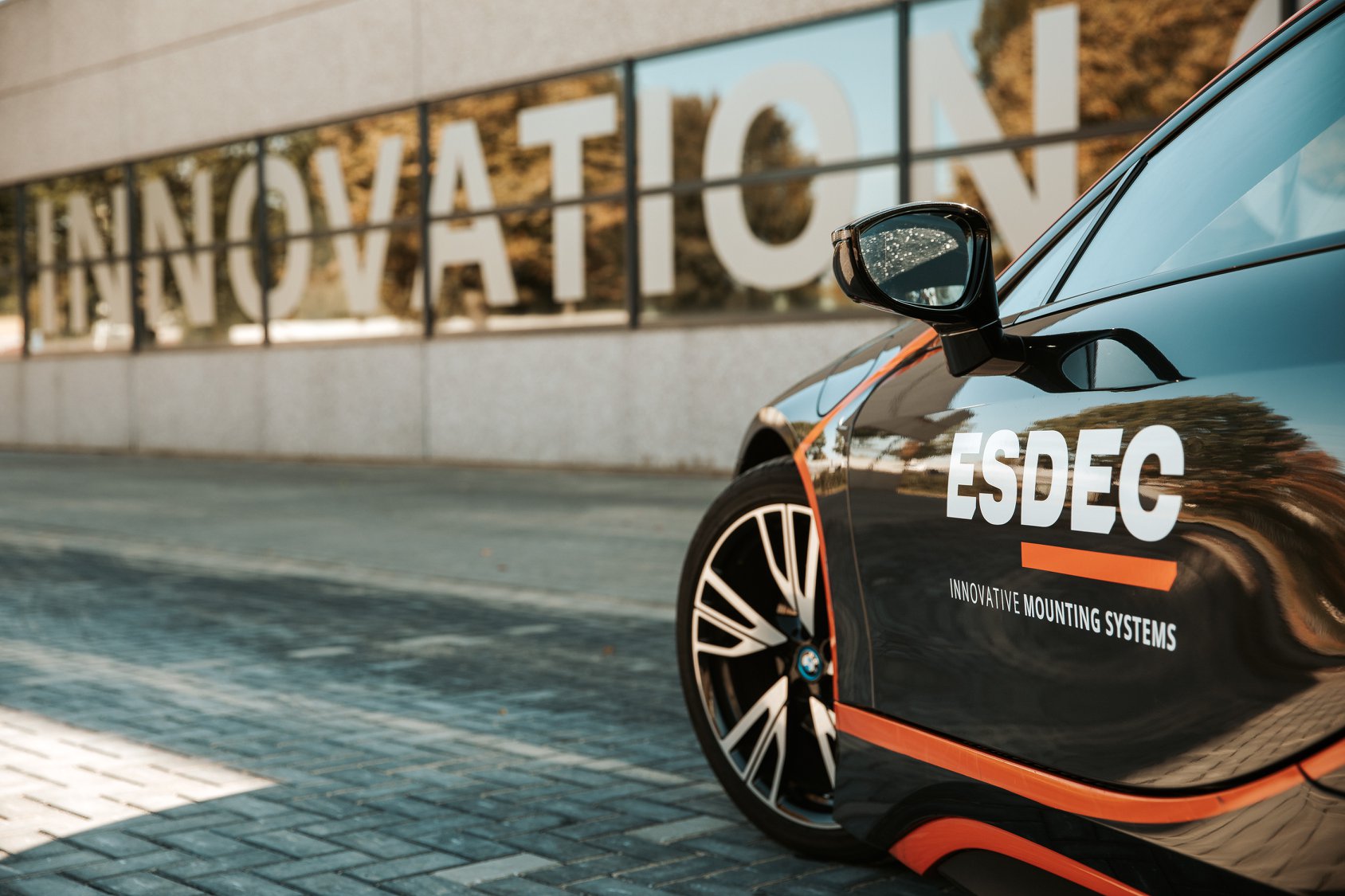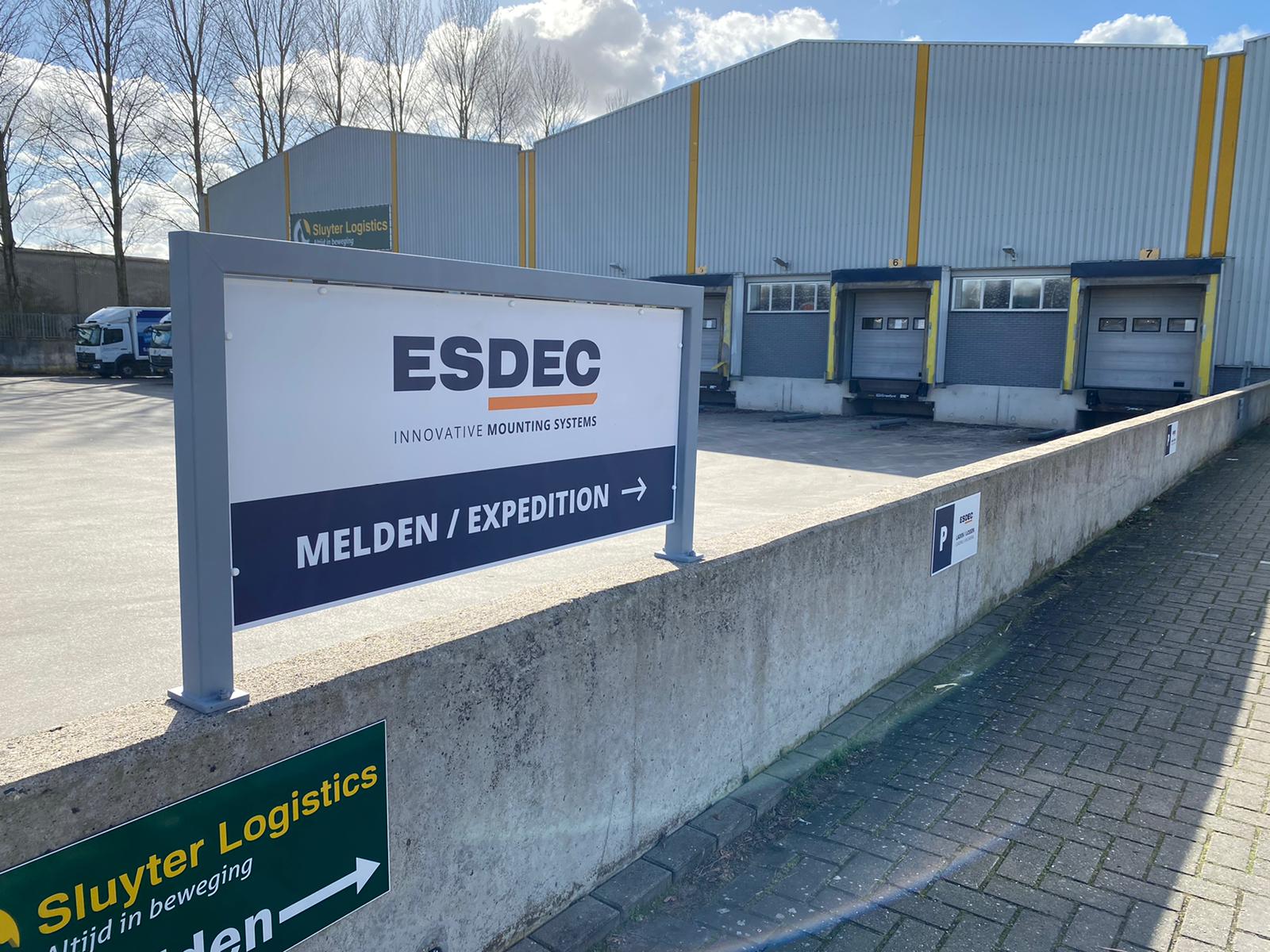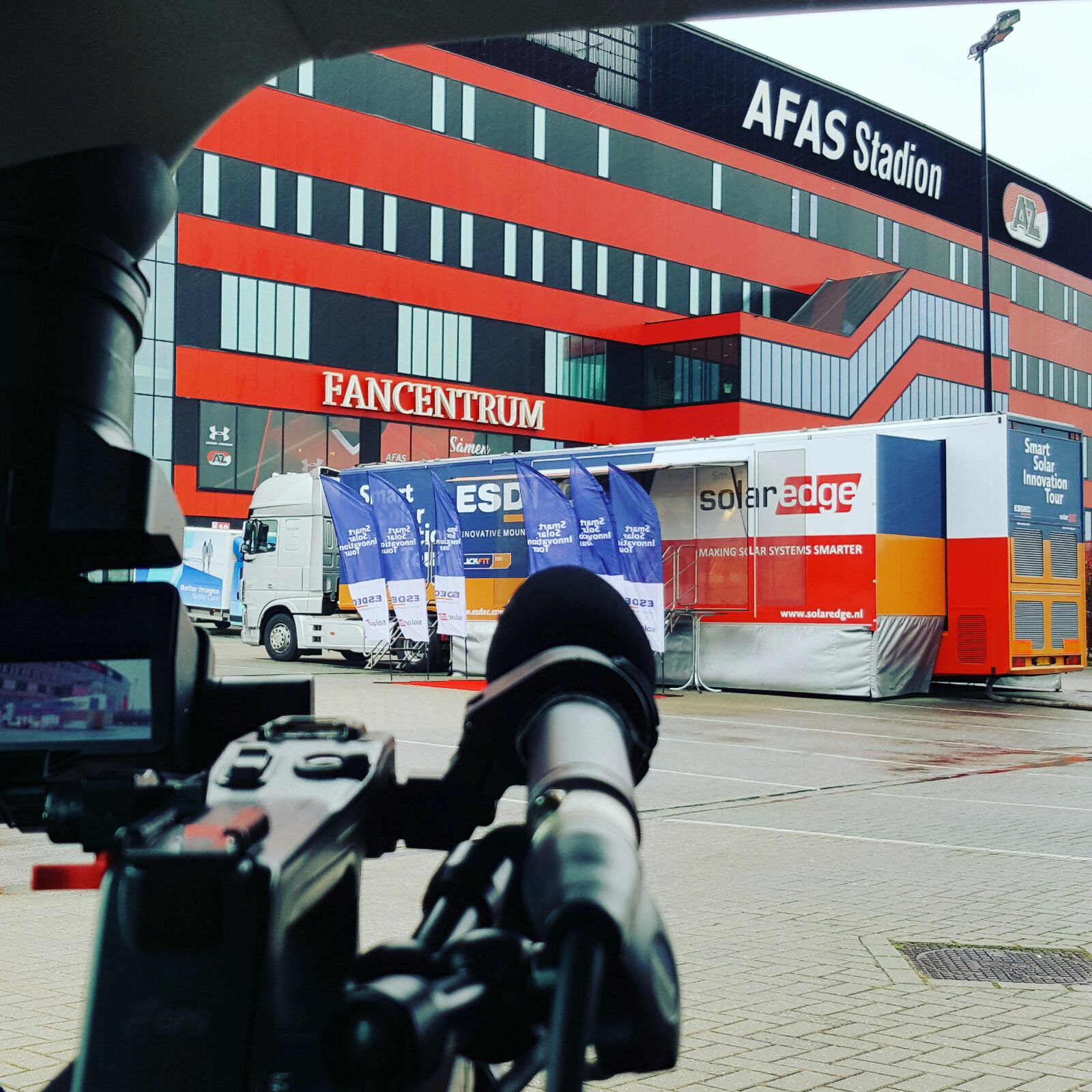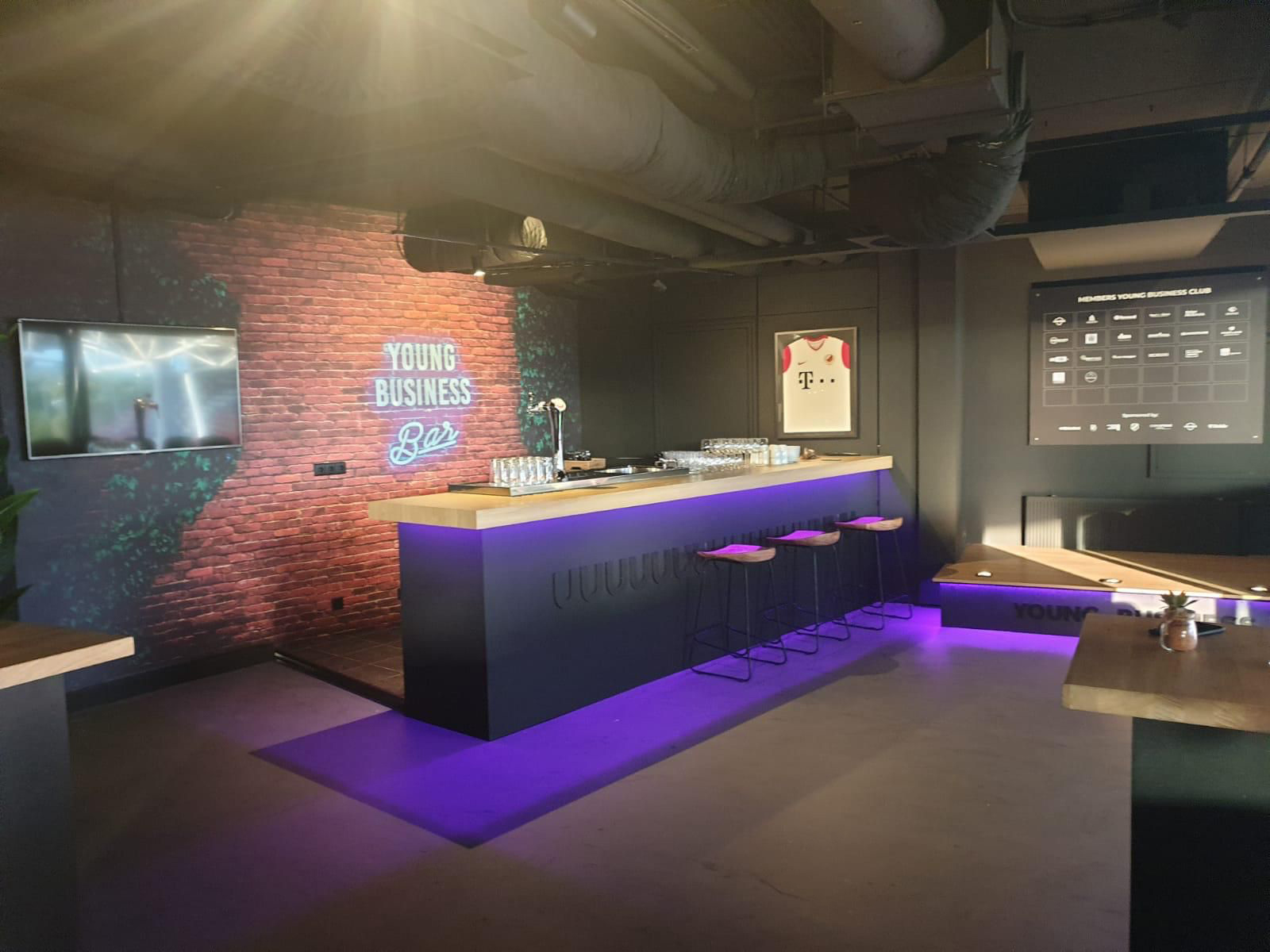 Esdec heeft al 8 units van de Big 10
gespot
.
Kijk ook eens bij deze tijgers
.
Adres
.
Binnenronde 3a-5
3904 EK Veenendaal